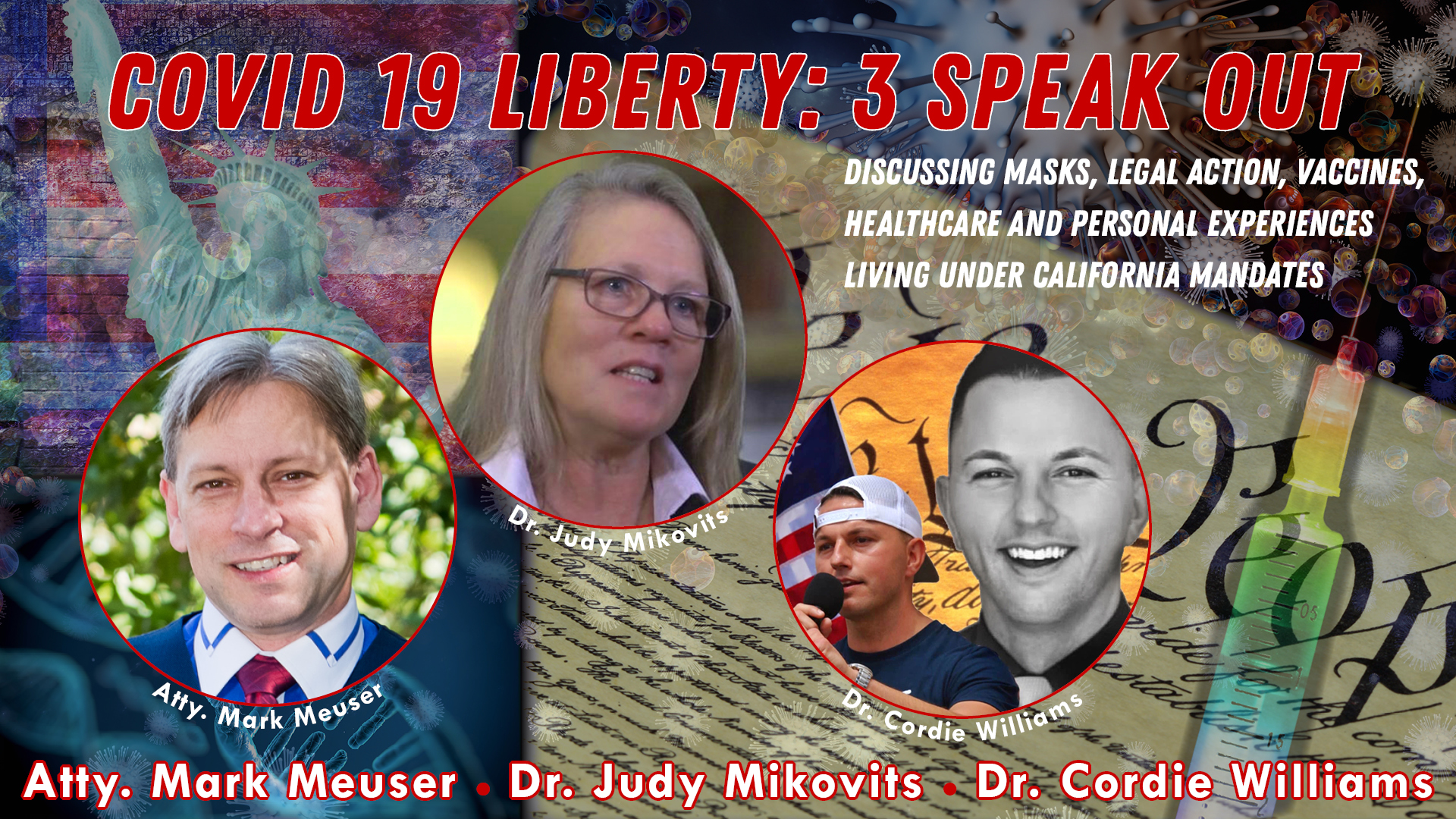 ATTENTION! VIDEO CAN TAKE UP TO 10 MINUTES TO LOAD.
Please be paitent.

If you are having trouble playing the above video – no worries! Click on this LINK to take you to BitChute and there you will find a high resolution version (takes some time to load for play), a lower resolution version that loads a bit fast, and each speaker video at around an hour each.
Important books written by New York Times bestselling authors Dr. Judy Mikovits and Kent Heckenlively
The second book that continues the saga of Dr. Judy Mikovits' fight against corruption in the scientific community.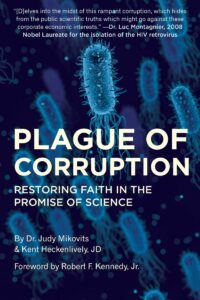 Dr. Judy Mikovits is a modern-day Rosalind Franklin, a brilliant researcher shaking up the old boys' club of science with her ground-breaking discoveries. And like many women who have trespassed into the world of men, she uncovered decades old secrets that many would prefer to stay buried.
From her doctoral thesis, which changed the treatment of HIV-AIDS, saving the lives of millions, including basketball great, Magic Johnson, to her spectacular discovery of a new family of human retroviruses, and her latest research which points to a new golden age of health, Dr. Mikovits has always been on the leading edge of science.
With the brilliant wit one might expect if Erin Brockovich had a doctorate in molecular biology, Dr. Mikovits has seen the best and worst of science. When she was part of the research community which turned HIV-AIDS from a fatal disease into a manageable one she saw science at its best. But when her investigations questioned whether the use of animal tissue in medical research were unleashing devastating plagues of chronic diseases, she saw science at its worst. If her suspicions are correct, we are looking at a complete realignment of scientific practices, including how we study and treat human disease.
Recounting her nearly four decades in science, including her collaboration of more than thirty-five years with Dr. Frank Ruscetti, one of the founders of the field of human retrovirology, this is a behind the scenes look at the issues and egos which will determine the future health of humanity.
Do we really need to wear masks?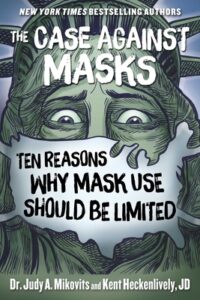 From the New York Times Bestselling authors of Plague of Corruption comes the must-read guide on masks and re-opening following the COVID-19 pandemic.
THE CASE AGAINST MASKS is the book all America needs to be reading as we emerge from the COVID-19 pandemic.
Written by New York Times bestselling authors Dr. Judy Mikovits and Kent Heckenlively, this book reviews the evidence for and against widespread public masking as provided by the Centers for Disease Control and the Mayo Clinic, as well as top scientific publications such as the New England Journal of Medicine and The Lancet.
This debate needs to take place without fear and paranoia. Important questions raised in this book are the affect of masks on oxygen and carbon dioxide levels, how SARS-CoV-2 spreads, the effectiveness of various types of masks, those who are most vulnerable to COVID-19, and whether our children should go back to school in the fall, and if so, what measures they should take.
MORE ABOUT THE MASK VIDEO – BY FRANK SHALLENBERGE: MASK FACTS